I haven't done these kinds of posts in so long! I haven't been blogging as much or really dedicating the effort here. There are certain posts I want to start doing in the future, but that cannot happen right now! In a couple of months, I hope that will all change 😉
Friday, March 15, 2019 | Arya Stark
Jeremiah & I are trying to slow down on our Funko collection, but it's so tough! They're always coming out with new ones. We got this limited edition Arya Stark Funko. We already have an Arya Stark one & it was when she was younger, so we wanted to get the current one.
Wednesday, March 13, 2019 | Beric Funko
Apparently this Beric Funko is an exclusive & I had never seen it before. I feel like I would've remembered this one. Anyway, I was searching all over the Bay Area for it & we finally found a Barnes & Noble that carried it.
Wednesday, March 5, 2019 | Bran Stark
Jeremiah & I added Bran Stark to our Funko collection!
Friday, March 1, 2019 | Rock Your

Socks

One of my best friends gave me all these cute socks 🧦 I have so many socks now that I have to keep some at Jeremiah's parents house.
Sunday, February 10, 2019 | Work From Home Day
I spent most of this day working from my bed.
My lights finally came together ☺️
Friday, February 8, 2019 | New Gym Shoes
I've been wanting new gym shoes because I've been using the same running shoes for 3 years & Jeremiah recommended these ones. I really wanted an all black pair, but I thought this colorway was still cute!
Thursday, January 31, 2019 | New Notebook
I really wanted a new notebook, so I found this cute one at Typo ⚡️
Monday, January 28, 2019 | Gym x The Meg
Jeremiah & I are going to try to go to the gym consistently! I really want to make it a goal to go every week & not miss any days.
We also watched The Meg before bed.
Sunday, January 27, 2019 | Gym Time
Back at it at the gym!
Friday, January 25, 2019 | Avatar: The Last Airbender Funkos
Our Avatar: The Last Airbender Funkos finally arrived!
Saturday, January 5, 2019 | Aquaman
Jeremiah got new slides for me online only because he wanted to get free shipping with his gift card 😂
We also watched 
Aquaman
& we both really enjoyed it! Definitely one of their better DC films.
Friday, January 4, 2019 | Christmas Gifts from the Girls
I got to see my girls tonight & they gave late Christmas gifts since we couldn't see each other before the year ended 😂
Wednesday, January 2, 2019 | First Pin of the Year
My sister got me this pin from Disneyland & it's my first one of the year!
Monday, December 17, 2018 | Spider-Man: Into the Spider-Verse
Jeremiah & I spent the evening watching Spider-Man: Into the Spider-Verse at the theater. It got so many good reviews & I'm glad it lived up to the hype. It really does feel like you're watching an actual comic book by the look of how its made.
Sunday, December 16, 2019 | LOJ Christmas x Friendsmas
& then Secret Santa with his friends right after. We came home with these from our secret santa wish lists 🤗
Friday, December 7, 2019 | This Little Christmas Tree
Jeremiah & I spent the weekend at his parents house. We also got another little Christmas tree to put in the room.
Tuesday, December 4, 2018 | Give Back
Look at how crazy the sky looked this morning 😍
I also participated in The Family Giving Tree again this year through my mom's work. I love doing these things!
Monday, December 3, 2019 | Up Late
I stayed up late this evening so there's my cup of coffee. Or was it just hot chocolate?
Saturday, December 1, 2019 | Prayer
This is how the sky looked the afternoon after my family had a prayer/service for my Uncle's Death Anniversary.
Tuesday, November 27, 2018 | Venom
Jeremiah & I watched Venom during the evening & it wasn't so good to keep my interested.
Sunday, November 25, 2018 | Widows
Jeremiah & I went to the theater to watch Widows. It was good! I love Viola Davis in a leading role. I think she's such a terrific actress.
Thursday, November 15, 2018 | Crimes of Grindelwald
Jeremiah & I watched 
Fantastic Beats: The Crimes of Gridelwald
in the theater. Overall, we liked it better than the first one, but we didn't love it? I really did not like that ending.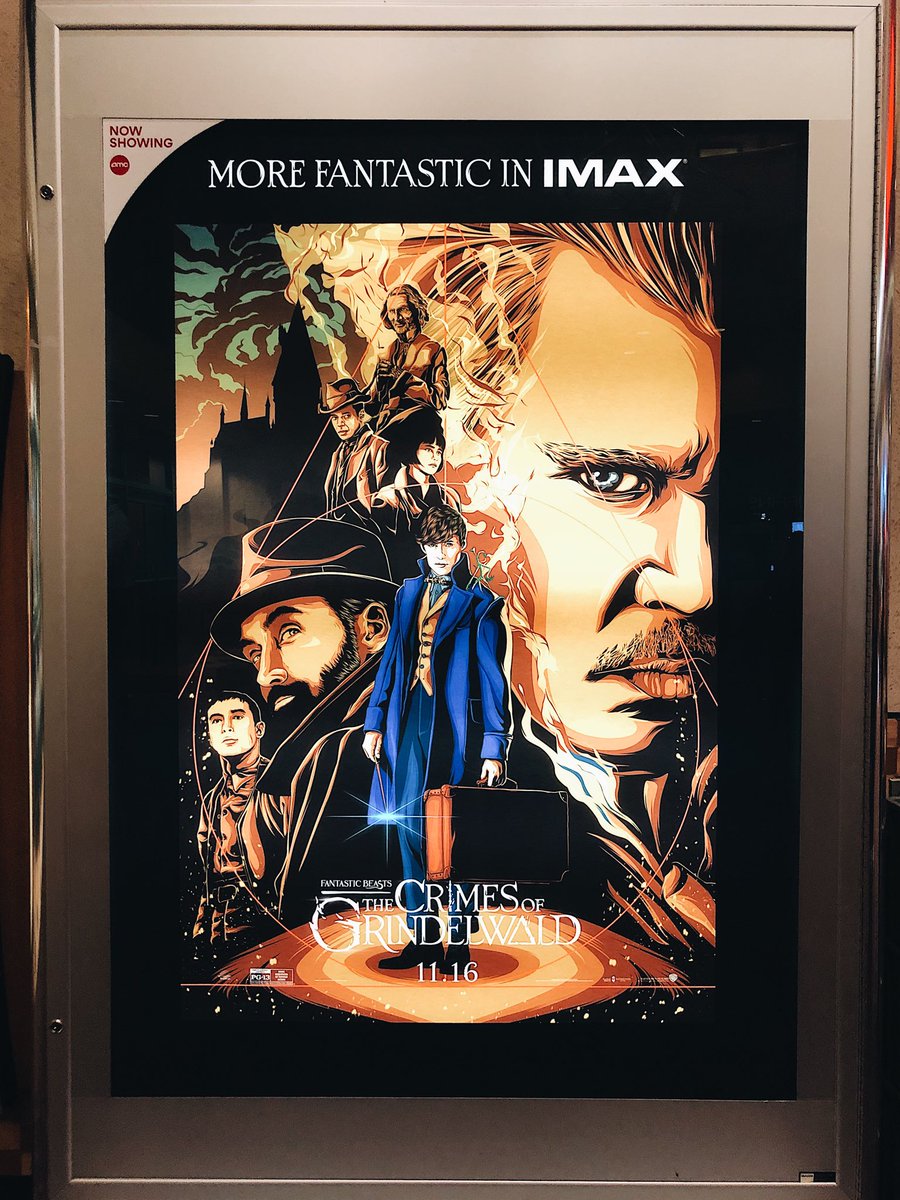 Sunday, November 11, 2019 | New Setup