Sunday | Holiday Mall Vibes
Jeremiah & I ran errands for the day.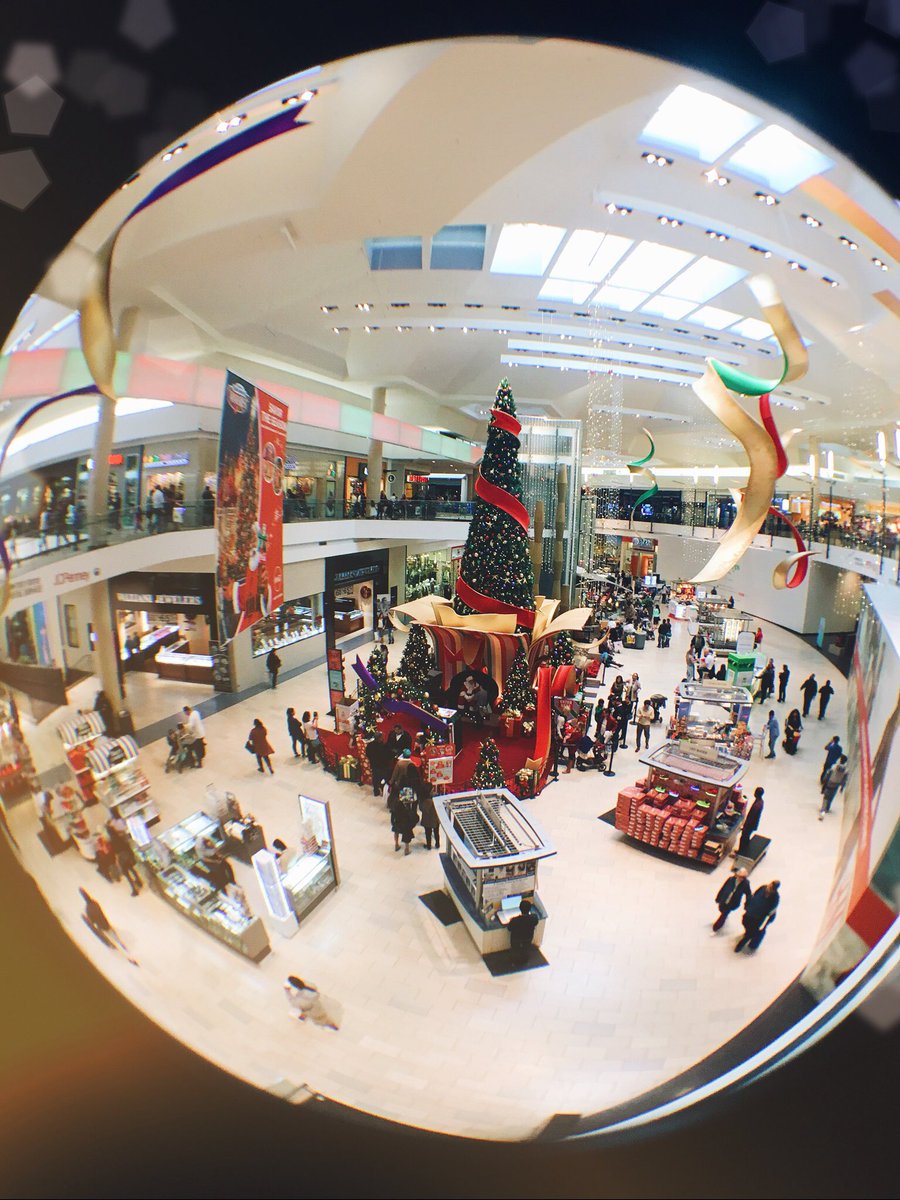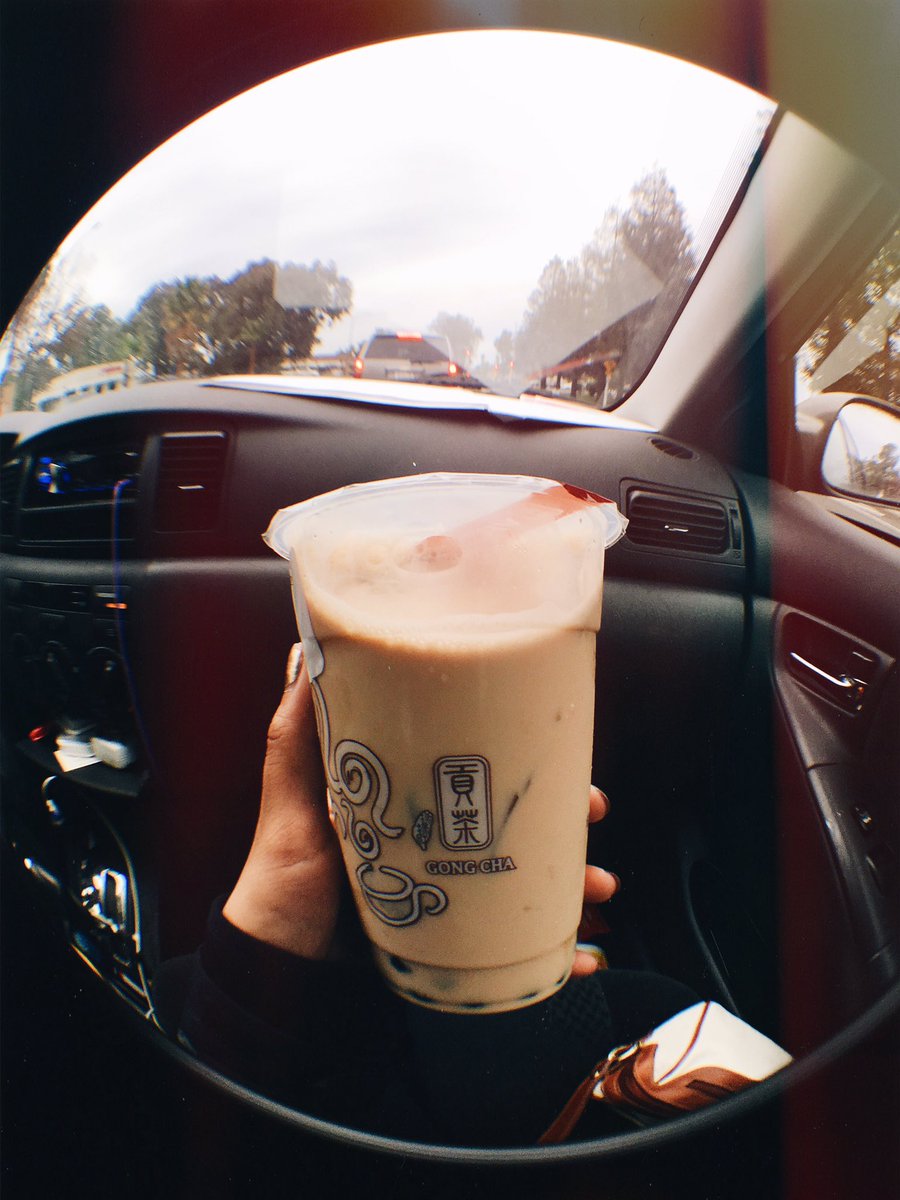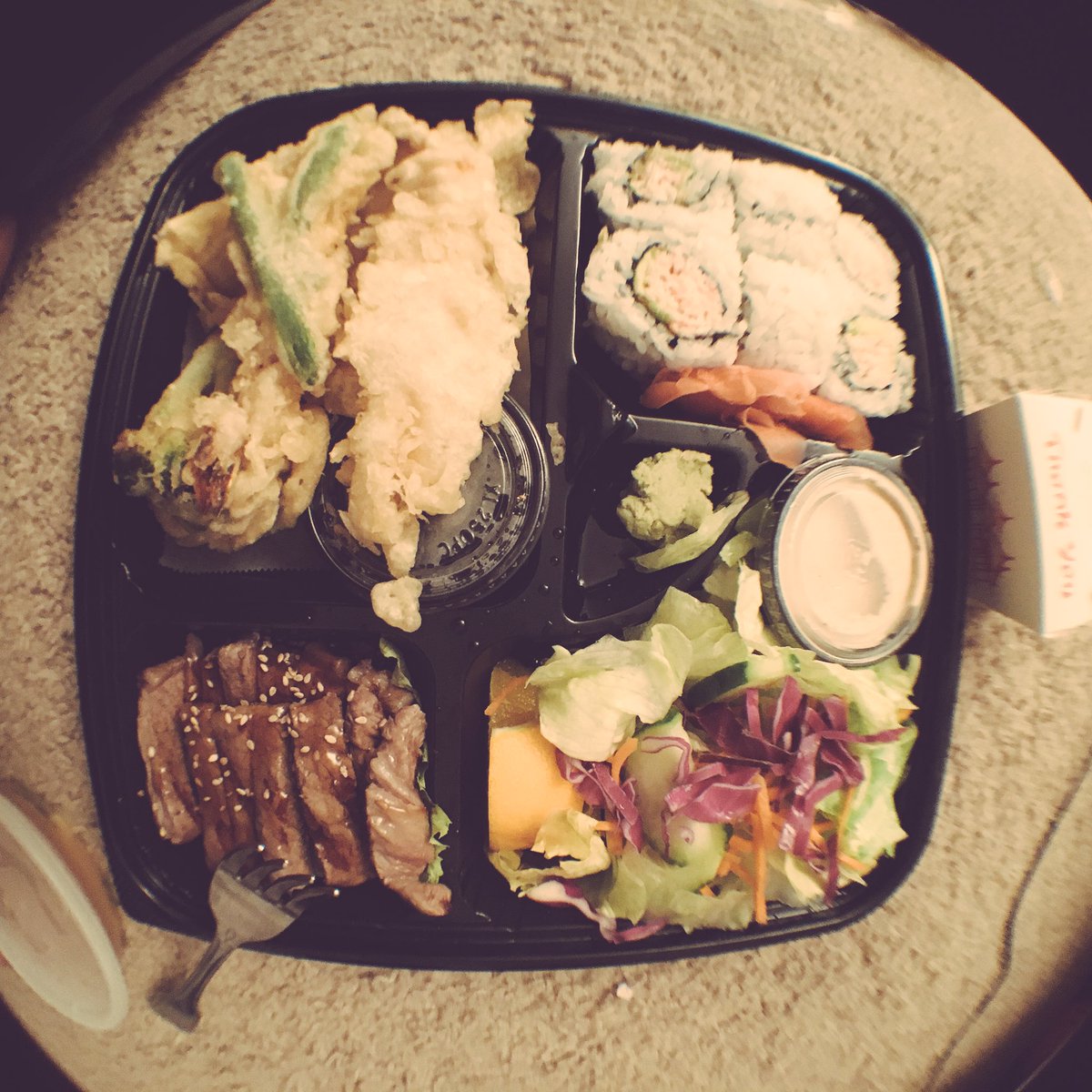 Monday | Company Holiday Party Pt. I

Had a company holiday party outing by doing a
Zombie Escape Room
! I've never done an Escape Room prior to this, but I've always heard it was fun. I'm glad I finally got the chance to experience it for myself! If you haven't done an Escape Room, you should definitely do it with a group of people. Hey, family & friends, if you're reading this, we should do one sometime!
Wednesday | Space Jam
It was such a long day!
Jeremiah's present. He told me to take an "IG picture" for him. I said, "What does that even mean?!" LOL. This is what I came up with.
Thursday | Rogue One
After the 49ers holiday party, Jeremiah & I watched Rogue One. It was so good that we're going to watch it again soon😊 Did you watch it? What did you think?
If you have any questions or suggestions on something I should post or talk about, let me know! I really want to engage more with my readers/followers on here or on Instagram. E-mail me if you have any questions or if you're shy, you can ask me things anonymously on http://momentswithkc.tumblr.com/ask ! Do you have any questions about photography? Blogging? Fashion posts? TV shows? Movies? Hobbies? Interests? Ask me anything if you want to get to know me more or have a suggestion on what I should post about!
the only subjects that I won't be comfortable answering: job related, personal family/friends information, or education related. I try to keep those extremely private due to stalkers, catfish, etc.